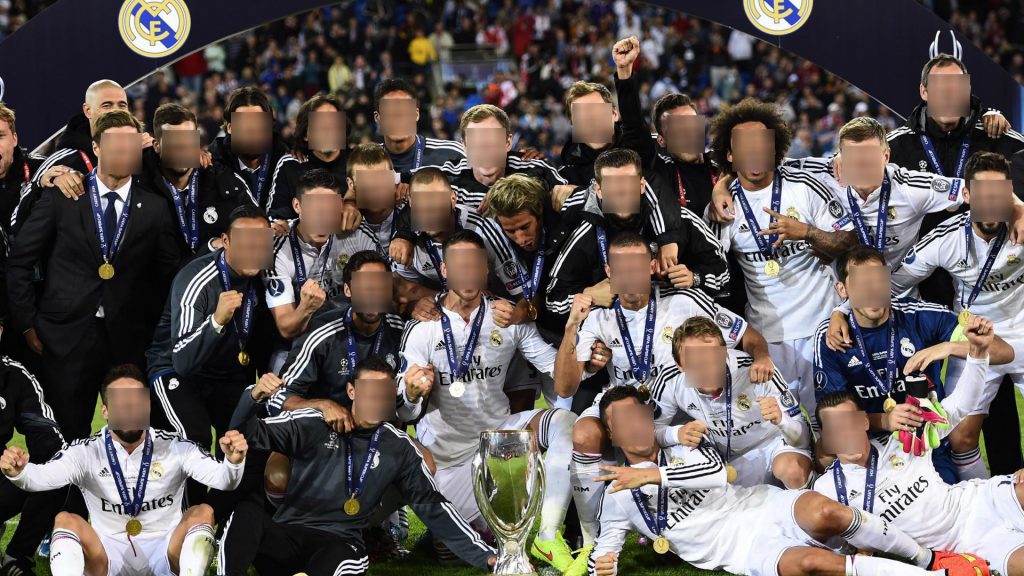 Today I'll show you how to create a small console application that will Detect and Blur Faces with .NET Core and Face API.
First be aware of the following prerequisites:
You will also need an Azure Cognitive Services Face API account and the correct set of access keys. (Start here: Subscribe in seconds if you need a Cognitive Service Account and here for the Documentation)
Now let's start:
You can get the code here: https://github.com/cmendible/dotnetcore.samples/tree/master/projectoxford
Hope it helps!