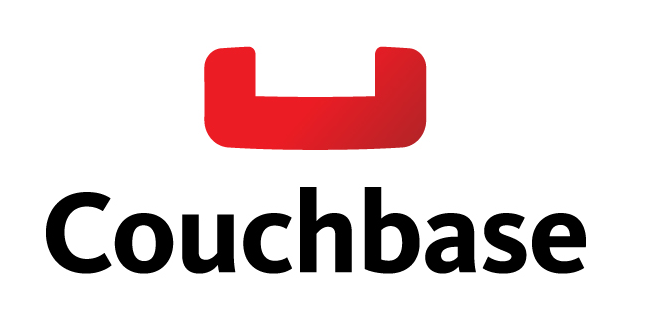 Not long after writing Step by step: Couchbase with .Net Core I discovered Couchbase Lite, which is still in development, but it looks like a great solution for embedded NoSQL scenarios.
So let's start with this simple: Step by step: Couchbase Lite with .Net Core tutorial.
Get the code here: https://github.com/cmendible/dotnetcore.samples/tree/master/couchbase.lite.console
Hope it helps!