About Me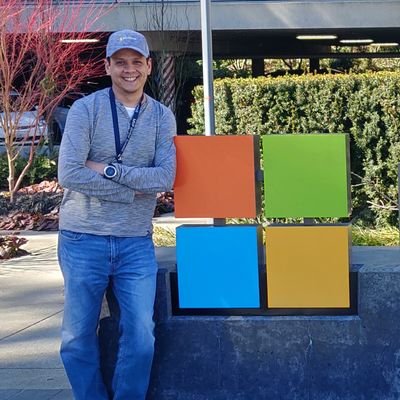 My name is Carlos Mendible. I was born in Caracas, Venezuela. I'm a Solutions Architect and Azure and Developer Technologies Microsoft MVP, certified as: PMP, CISA, MCSE, MCSD, ITIL and MCP.
I currently work for everis Spain as Azure Evangelist and I also own HexaSystems Inc. together with my partners Roberto and Luis.
I am married to Karina and we have one daughter, Victoria. We live in Madrid, Spain.
Running is my hobby.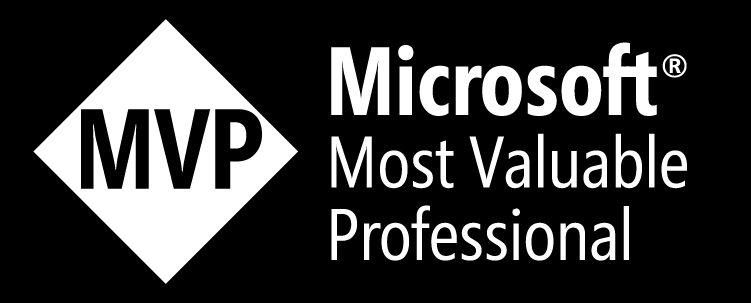 Now Let's talk about Microsoft Azure and .NET